Food & Gastronomy
Crazy Bubble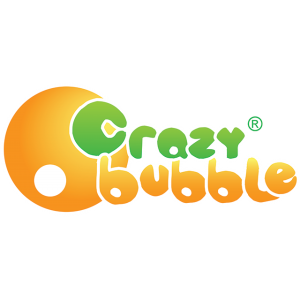 Open Hours
Mon-Sat 09:00-21:00
Shopping Sun. 09:00-20:00
View on plan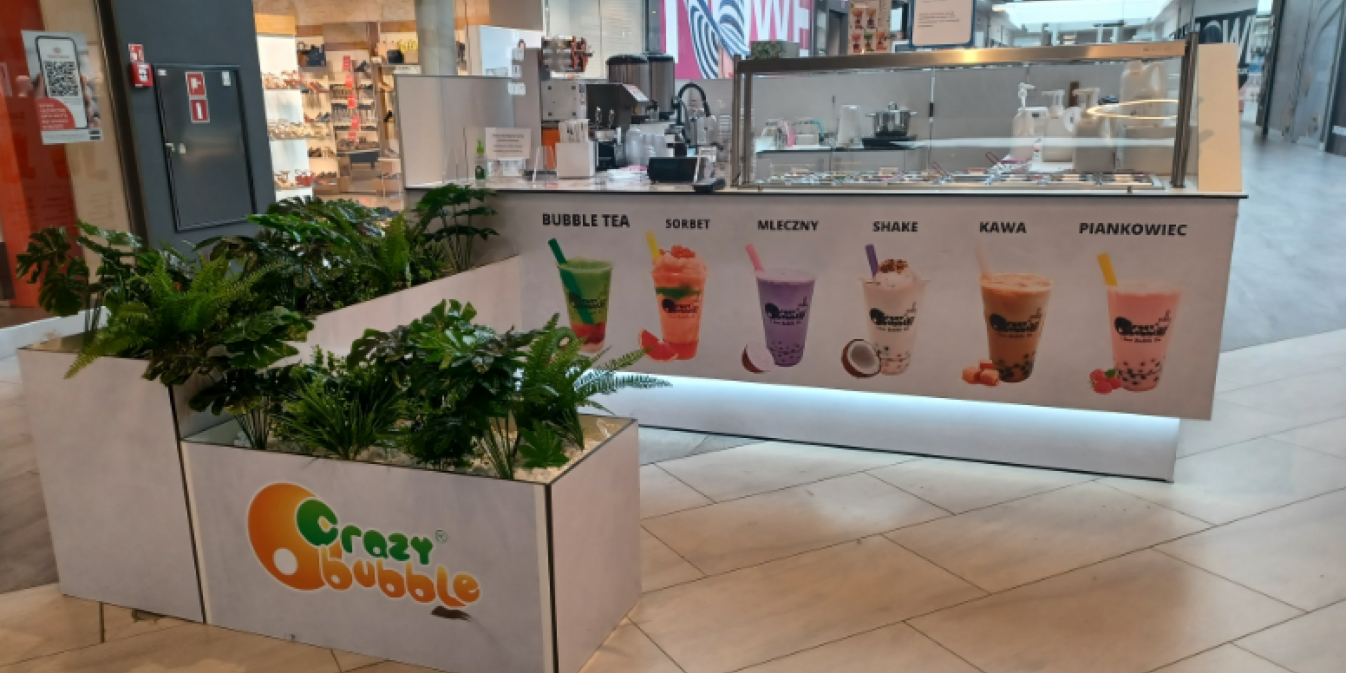 Złap orzeźwienie z Crazy Bubble!
Bubble Tea to doskonały napój powstały w latach 80 ubiegłego wieku na południu Tajwanu, gdzie do herbaty zaczęto dodawać coraz to nowe dodatki w postaci perełek tapioki oraz soków z różnorodnych owoców. Ten zaskakująco smaczny napój zaserwuje dla Ciebie Crazy Bubble, przygotowywany na świeżo na bazie prawdziwej herbaty – mleczny, owocowy, shake czy sorbet w setkach kombinacji smakowych. Jednak sama aromatyczna herbata to jeszcze nie wszystko! Z czasem napój ewoluował do obecnej formy, gdzie na dnie przepysznej Bubble Tea można znaleźć również soczyste owocowe kuleczki popping boba oraz toppingi a to wszystko w rozbudowanej gamie smaków od tradycyjnej truskawki, jabłka po egzotyczne liczi i mango.
Stoisko vis a vis lokalu Vision Express.