Food & Gastronomy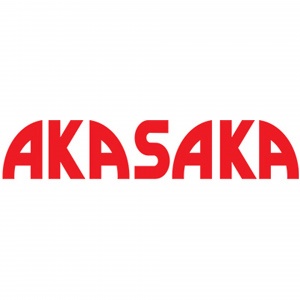 Open Hours
Mon-Sat 09:00-21:00
Shopping Sun. 09:00-20:00
Contact

(22) 702 35 04

https://akasaka-restauracja.pl/
Visit Us
View on plan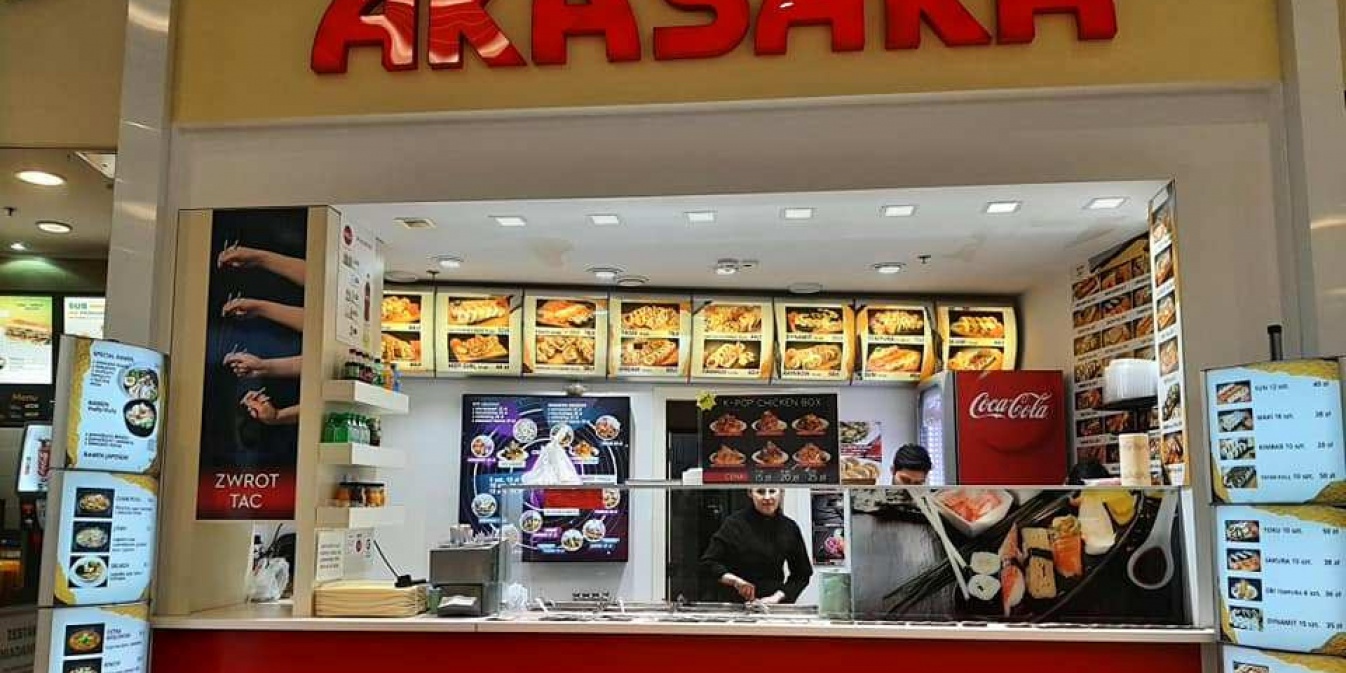 The AKASAKA restaurant offers delicious, healthy and filling Korean and Japanese dishes with an original and unique taste.

We serve chicken, beef, pork, duck and seafood dishes prepared in various forms by qualified and experienced chefs.

We cordially invite you to taste the sensational SUSHI with a great taste and appearance, prepared with the best and the freshest ingredients. We offer a wide selection of sushi sets at reasonable prices. We are sure that everyone will compose the right one for themselves.

For those who like some spice in there lifes we have original RAMEN soups, which can be prepared spicy, semi-spicy or mildly with various additions, so everyone will certainly compose the perfect soup for themselves. We also serve soups known to lovers of this type of cuisine, i.e. UDONG AND MISO.

It is also obligatory to mention the national Korean dish, KIMCHI, it is a specially prepared Chinese cabbage with garlic, ginger and chili, with extraordinary properties supporting digestion and strengthening the overall immunity of the body.

We invite everyone to our restaurant, we guarantee that everyone will find something for themselves.